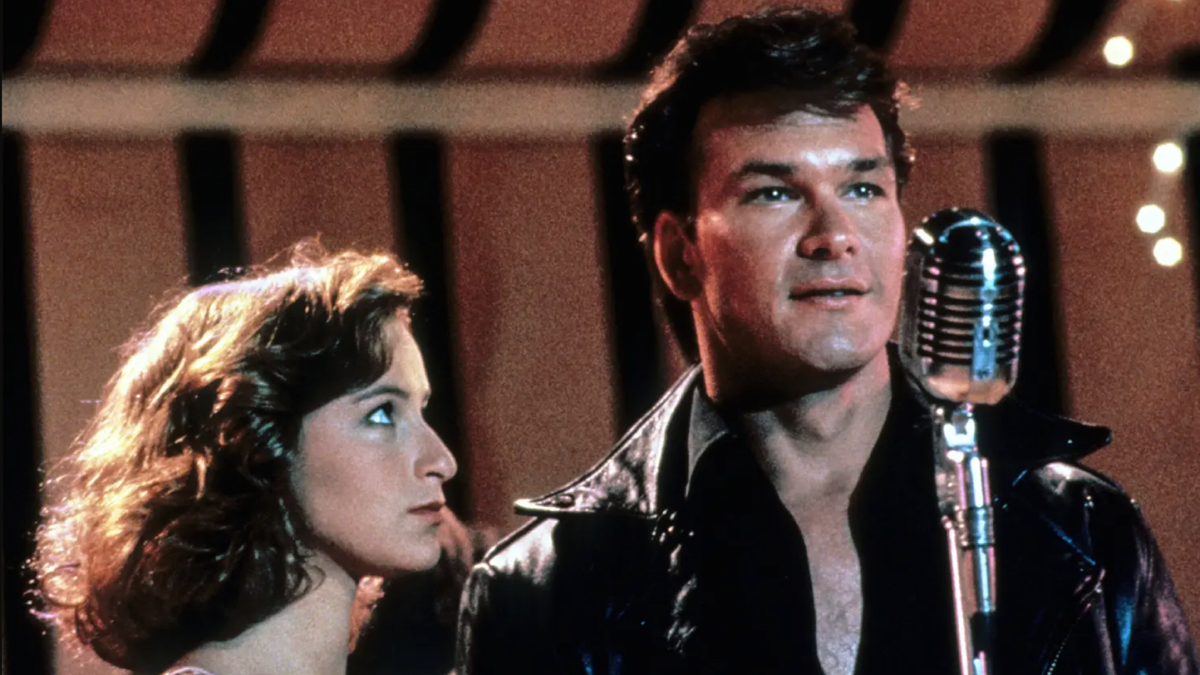 Jennifer Grey talks relationship with Patrick Swayze on Dirty Dancing
In a new interview in promotion of her recently released memoir Out of the Corner, Jennifer Grey recalls how former Dirty Dancing co-star Patrick Swayze made amends with her prior to shooting.
The 62-year-old actor—who also recently revealed details about the upcoming Dirty Dancing sequel—specifically mentioned her relationship with Patrick on the set of Red Dawn, the action film they both starred in in 1984. 
"Patrick was playing pranks on me and everybody," Jennifer said while on The View. "It was just macho and I just couldn't take it. It was like, 'Please, this guy, that's enough with him.'"
---
As a result of his behavior, Jennifer was at first opposed to starring opposite Patrick in Dirty Dancing. Things changed after their first screen test together, though, when "he pulled me down the hall and said to me, 'I love you, I love you and I'm so sorry. I know you don't want me to do the movie.'"
Talking to the daytime hosts, Jennifer said that Patrick then "got […] tears in his eyes and I got tears in my eyes—not for the same reason. I was like, 'Oh, this guy's working me' and he goes, 'We could kill it if we did this'."
Still wary about his potential role in the film, Jennifer eventually agreed to his participation given his obvious talents following their screen test. 
"We go in there and he takes me in his arms and I was like, 'Oh, boy. I'm done," she said. "There was no competition. He was the easy chair I'd been dreaming of my whole life."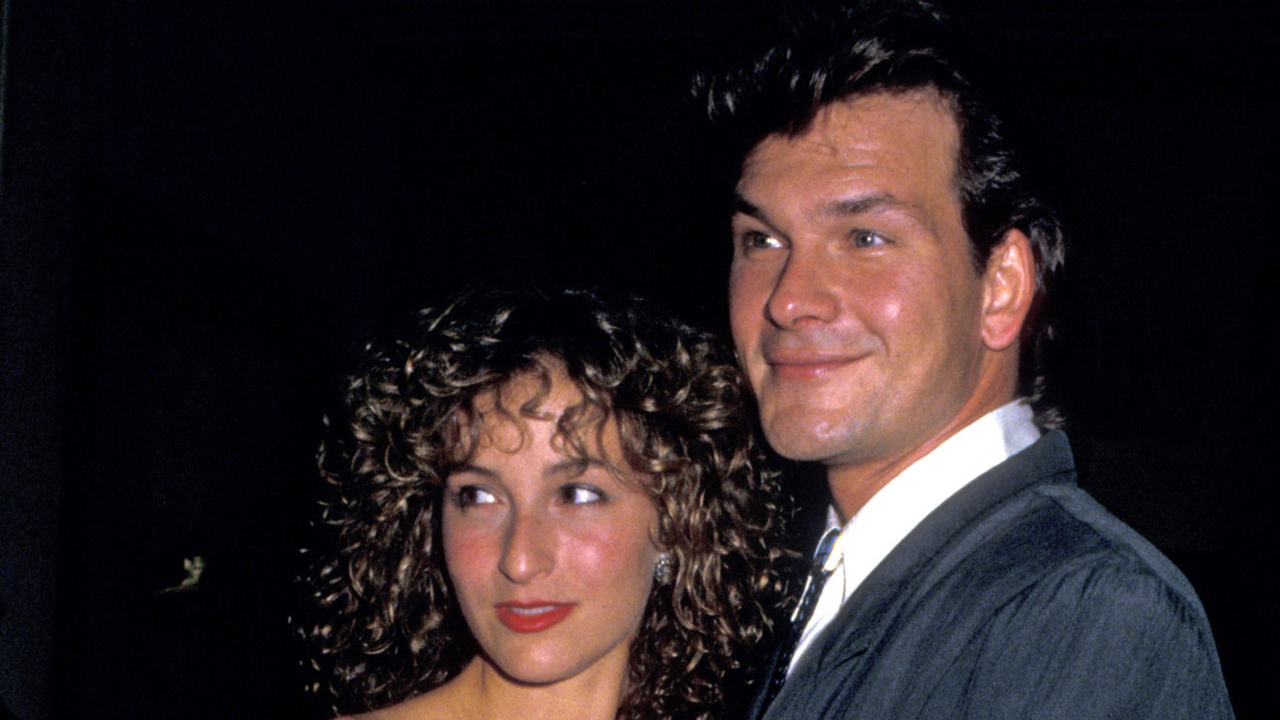 Unfortunately, Patrick passed from pancreatic cancer at the young age of 57 in 2009—a fact that will obviously make a difference in the plotline of the upcoming Dirty Dancing sequel. 
Jennifer did address the topic a few months ago, while talking to PEOPLE. "All I can say is there is no replacing anyone who's passed—you never try to repeat anything that's magic like that," she said then. "You just go for something different." 
Although solid details about the upcoming film have not been revealed yet, Jennifer, who is also going to executive produce the project, is scheduled to reprise her iconic role as Frances "Baby" Houseman—albeit within a different world order. 
"Today people think that their identity is limited, the world has told them what it is," she said to PEOPLE while discussing the sorts of situations that a sequel to the 1987 film will have to tackle. "But there are certain people who can see other parts of you. Dirty Dancing was a fairy tale, a successful movie and formula, using dance as a metaphor for embodying your energy and getting out of your head, and your limiting belief systems."
https://www.womanandhome.com/us/life/news-entertainment/jennifer-grey-talks-about-fraught-relationship-with-patrick-swayze-on-the-set-of-dirty-dancing/